Binance to Disable Privacy Coins DASH, XMR, ZEC in France
YXTech Team | 2023-06-01 16:23:29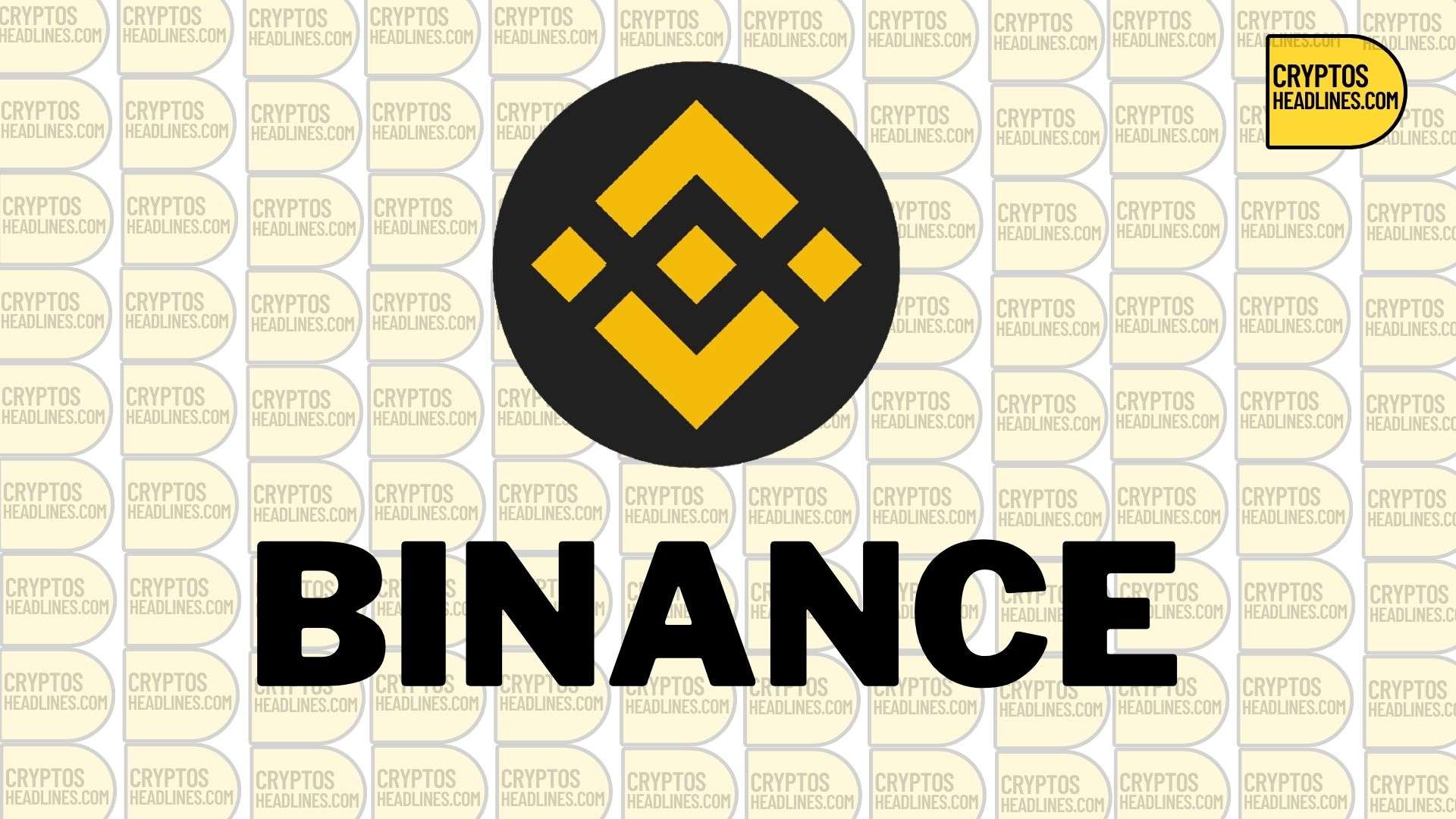 Binance to Stop Trading Monero (XMR), Zcash (ZEC), and Dash (DASH) in France.
Binance, the world's leading cryptocurrency exchange, will disable trading of several privacy coins, including Monero (XMR), Zcash (ZEC), and Dash (DASH), in France. Users residing in France received emails stating that the exchange cited "local regulatory requirements" as the reason for this action. The restrictions on these cryptocurrencies will take effect from June 26, 2023, causing the value of these privacy coins to decline rapidly.
Binance Bans Privacy Coins in France
The recent restrictions on privacy coins contribute to the increasing worries about regulatory scrutiny in the cryptocurrency market. The industry participants are currently facing significant challenges in the United States, particularly from the U.S. Securities and Exchange Commission (SEC). This poses a major obstacle for the crypto industry in one of the most crucial financial markets.
In the email sent by Binance, it was stated that starting from June 26, 2023, users living in France will no longer have the ability to purchase or sell certain cryptocurrencies on their platform. These cryptocurrencies, categorized as Enhanced Anonymity ("EAC") assets, include DCR, DASH, ZEC, ZEN, PIVX, NAV, SCRT, XVG, FIRO, BEAM, XMR, and MOB.
Also Read This : Binance to Support Hard Fork of Altcoin
Privacy coins belong to a category of cryptocurrencies known for providing privacy and anonymity to their users. However, they have faced criticism due to concerns about their potential misuse for illegal activities such as money laundering. On Wednesday, the price of Zcash experienced a 3% decline within a 24-hour period, while the price of Monero dropped by over 2%.
Important: This article is intended solely for informational purposes. It should not be considered or relied upon as legal, tax, investment, financial, or any other form of advice.